See all news
Your support is important to us!
Our website is undergoing changes. Here are a few explanations.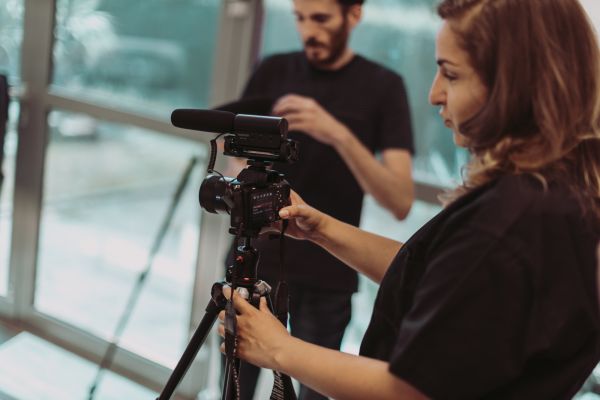 Three weeks ago, we found out that IndieBill would be closing. This was our only means so far of making the films easily available, while keeping costs to a minimum for our small production.
Today, our movies are thus inaccessible and will unfortunately remain so for a few weeks more while we figure our next move. We are thinking of uploading them to Pink Label, while we set up a sustainable solution here, such as a monthly subscription that would give you access to all the films at once.
In the meantime, we have decided to set up a support system via the well-known OnlyFans platform. You can therefore subscribe to our account to help us continue during this transition. It would be kind of our personal "Patreon", just between you and us.
WARNING: the "Support Carré Rose Films" account is a grant and not a purchase, and will not give you any access to the films, neither now nor in the future.