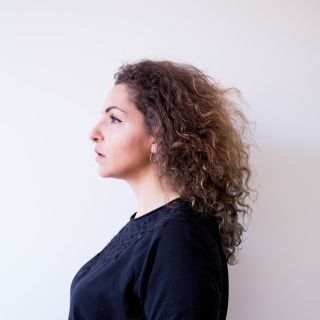 Carmina
Founder and CEO
Carmina started her journey in the porn industry by writing articles for Le Tag Parfait, a magazine dedicated to porn culture. For an article, she worked as a cam model and wrote about her experience on a blog. She then ventured into the porn world after an assigment that moved her deeply at the PornFilmFestival Berlin in 2016.
Shortly after this event, she directed her first scene with Parker Marx and Carré Rose Films was born.
Since 2017, Carmina has been shooting a series of films to offer adult content with meaning. At first, she took care of everything alone. Then, she surrounded herself with people interested in alternative and creative porn. She finds talents in front of and behind the camera to make quality productions that are both entertaining and exciting.
In 2019, she took over Le Tag Parfait and brought together a diverse and informed editorial staff to portray a positive, fair and responsible vision of porn and the adult industry in general.