See all news
A new movie and some thank yous
Finally! Our new movies are ready : come watch our latest release, "60 minutes with Bishop"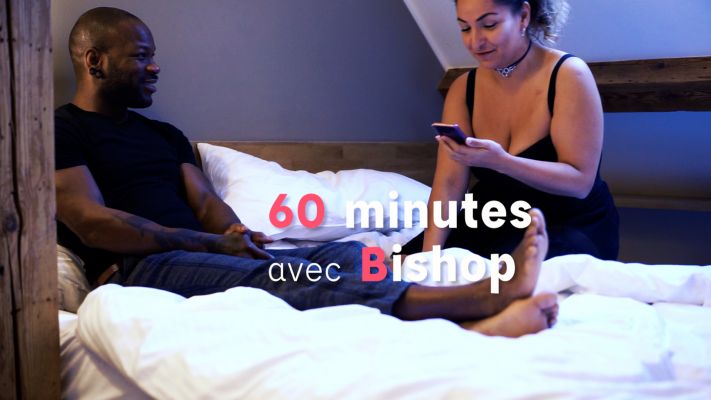 We are delighted to announce the release of a new film, from the series you seemed to enjoy: "60 minutes with"!

In this second episode, Carmina is reunited with Bishop, a performer friend she's known for a few years. However, they have never shot together, nor had any physical contact or intimacy. So everything can happen... Or nothing?
You'll see that this episode of "60 Minutes with" is full of tension and frustration. But you'll find that out pretty soon by yourselves.
We would like to take the opportunity to thank you for your support. Indeed, since the relaunch of the site last year, many of you have subscribed to support the project. Without you, we would not have been able to restart the production after the pandemic, and finally film new scenes!
The next film will be released in September (It's ready! And the next one too!). We hope to be able to release new material at a faster pace next season.
See you soon,
The Carré Rose Films team