See all news
Coming in 2023
An inventory of films currently in post-production.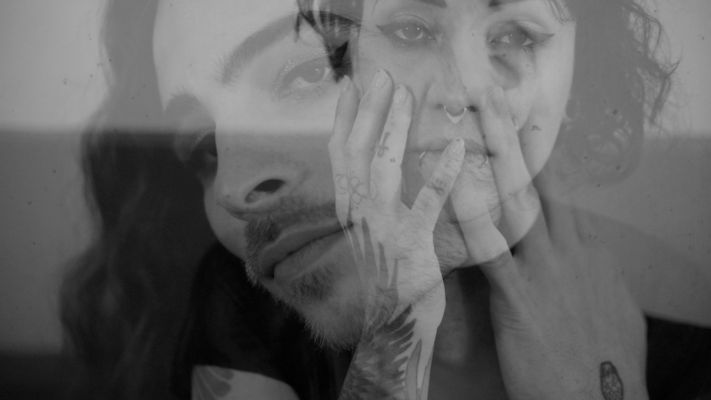 Hello dear subscribers!
Our production is on track thanks to your support. We have been able to shoot 3 new releases in the year 2022 which are currently in post-production.
Here is what you can expect in the coming weeks.
First of all, a film a little different from what we are used to: "ENVY".
On screen, two non-binary performers: Nyx (whom you met in Deep Cleanse) and Ursinae (whom you saw in The Ad). This film is an exploration of power and gender dynamics, filmed in black and white, in a style that has no choice but to identify as post-"Four Chambersian".
Next, two new episodes of our "60 Minutes With" series will be released. The first one with Mistress Revenge, a dominatrix and friend of Carmina. The second one with Lou Rouge, who has honoured us by agreeing to work with us for their first porn shoot ever!

We have now found collaborators to help us with sound, so we are going to be able to publish these news shorts very soon, but we are always looking to add to our team from time to time. If you are interested, contact us.