See all news
News and new releases!
Thanks to your support over the last few months, film production has been able to resume! Here are some news and announcements of upcoming releases.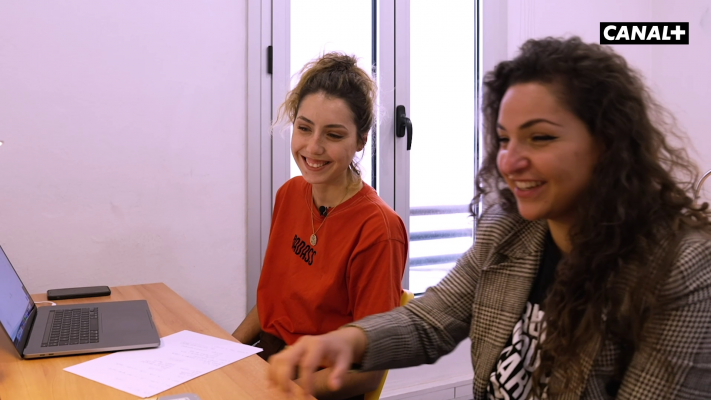 Dear reader, it was time to share some news with you, but first of all, the first thing we want to say in this post is: thank you!
Thank you for your support since we resumed our activity in August. Thank you for your patience and trust. Thank you for being by our side for almost 5 years and for allowing this project to exist. Thanks to you, we are now sure that Carré Rose Films will be able to continue producing new films in 2022.
During these few months, your support has allowed us to keep the website up to date and to improve it little by little. We were also able to finish a film that was in post-production: "'Guacamole" that many of you have enjoyed. We paid the remaining bills (administrative and legal) and started to prepare the future of our studio.
Today, we are happy to announce that production will resume in March this year!
We have also set a date for our next shoot and are extremely excited to be back in the creative process after two difficult years for our community and our medium. We have already resumed post-production on the projects we filmed prior to covid and we can't wait to show you how they turned out. We know you are eager to see new projects, and we are doing our best to get them out as soon as possible, which has been made difficult by the many obstacles we have encountered in 2020 and 2021.
We look forward to showing you our next film, "60 Minutes with Bishop" which will be released soon.