See all news
Nouveau fonctionnement du site
We will soon return with an updated website.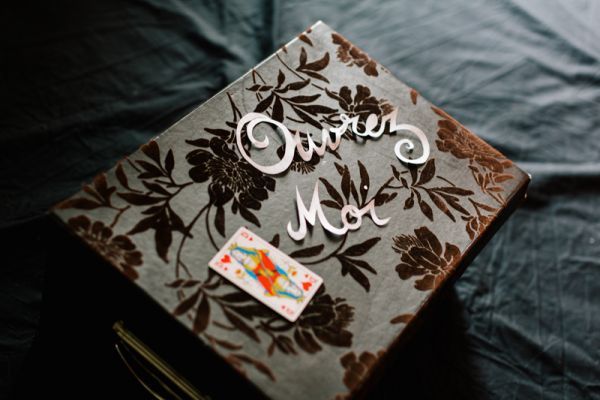 Dear viewers,
We will soon be back and able to offer you access to our entire catalogue.
Reminder: our payment partner closed without notice in October, forcing us to update the site which was not planned. We have therefore redesigned the site to find a simpler solution for you!
How will it work?
The films will be accessible through a monthly subscription. It will be up and running in a while. Just be patient!
Can I already create an account?
Yes, but you won't be able to subscribe to watch the films yet.
How do I know when the subscription will be available?
Follow our social networks, we will announce it everywhere as soon as possible! In the meantime, some films are available from our partner PinkLabel.tv
Header: excerpt from our 3rd film, "The Ad"